Out in Time: A Conversation and Book Signing with Dr. Perry N. Halkitis
Date 10/10/2019 -

6:00pm

to

8:00pm


Location: Dana Room, John Cotton Dana Library, 185 University Avenue, Newark, NJ 07102


Join the Queer Newark Oral History Project for a conversation with Perry N. Halkitis, author of

Out in Time: The Public Lives of Gay Men from Stonewall to the Queer Generation

.

Out in Time

documents the life experiences of three generations of gay men—the Stonewall, AIDS, and Queer generations—arguing that while there are generational differences in the lived experiences of young gay men, each one confronts its own unique historical events, realities, and socio-political conditions, there are consistencies across time that define and unify the identity formation of gay men. Guided by the vast research literature on gay identity formation and coming out, the ideas and themes explored are seen through the oral histories of a diverse set of fifteen gay men, five from each generation.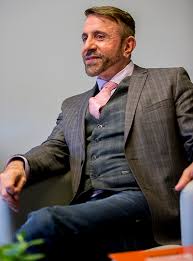 Perry N. Halkitis is Dean and Professor at the School of Public Health at Rutgers University. For over two decades, Dr. Halkitis's program of research has examined the intersection of HIV and other sexually transmitted infections, drug abuse, and mental health burden, and the biological, behavioral, psychosocial, and structural factors that predispose these and other health disparities in the LGBTQ population. His most recent book, The AIDS Generation: Stories of Survival and Resilience, was a 2014 Lambda Literary Award nominee and recipient of the American Psychological Association Distinguished Book Award in LGBT Psychology. He is the recipient of numerous awards from both professional and community-based organizations. Throughout his career, Dr. Halkitis has fought for the rights of those infected with and affected by HIV, and has been an outspoken advocate for the health of the LGBTQ population.
Andrew Lester will facilitate the conversation.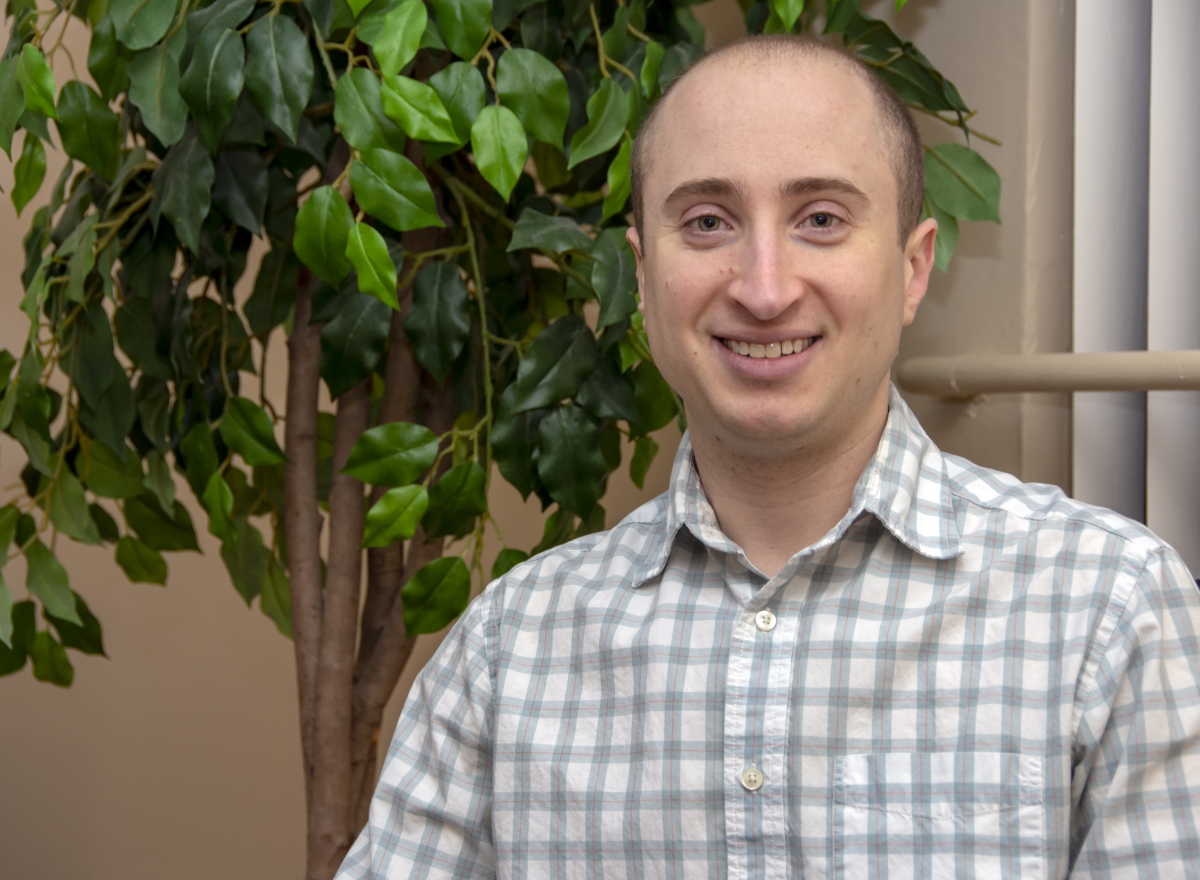 Andrew Lester is a doctoral candidate and part-time lecturer at Rutgers University-Newark. He received his Master of Arts degree in American Studies from University of Massachusetts-Boston in 2013. His master's thesis examined connections between Vanguard, an organization of queer street youth, and the early Black Panther Party in the mid- to late 1960s. His dissertation, "Gay Liberation and Black Power: Coalitions, Culture, and Affect," expands upon that work to consider parallels, tensions, and intersections between the gay liberation and black power movements in the Bay Area in the 1960s and 1970s.
---
This event is free and open to the public. Refreshments will be provided. Books will be available for purchase. Presented by the Queer Newark Oral History Project, with support from the Department of African American and African Studies, the Federated Department of History, and the LGBTQ and Intercultural Resource Center at Rutgers University-Newark.