Bryan Epps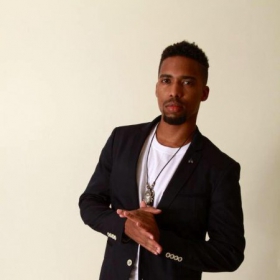 Interview Date(s):
Thursday, March 24, 2016
Location:The Shabazz Center
Transcript(s):

transcript
Bryan Matthew Charles Epps is a policy wonk and community lover. He has worked for Mayor's Cory A. Booker and Michael Bloomberg conducting outreach and training to the not-for-profit sector and performance management for city departments. Currently Epps directs a historical human rights based nonprofit and operates a beverage startup. As a Newark native Epps has dedicated himself to helping to build community as founding board chair of People's Prep high-school and First Advisory board chair of HMI:NJ and a former President of the James Street Neighborhood Association. He studied Urban Policy & Management at Milano the New School for Management & History at Rutgers College, Rutgers University.