Eyricka Morgan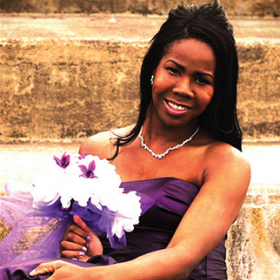 Recorded by:
Interview Date(s):
Saturday, November 12, 2011
Location:Rutgers University - Newark
Transcript(s):

conference transcript
Eyricka Morgan (1987-2013)
 was one of the amazing speakers on the "
Queer Newarkers: The 21st Century Generation
" panel of Queer Newark's first conference, 
Queer Newark: Our Voices, Our Stories
 in November of 2011. Tragically, Eyricka was murdered before the QNOHP was able to record her full oral history. Because we want to preserve her voice and story as best we can, we have edited together her comments from the conference as a stand-alone page.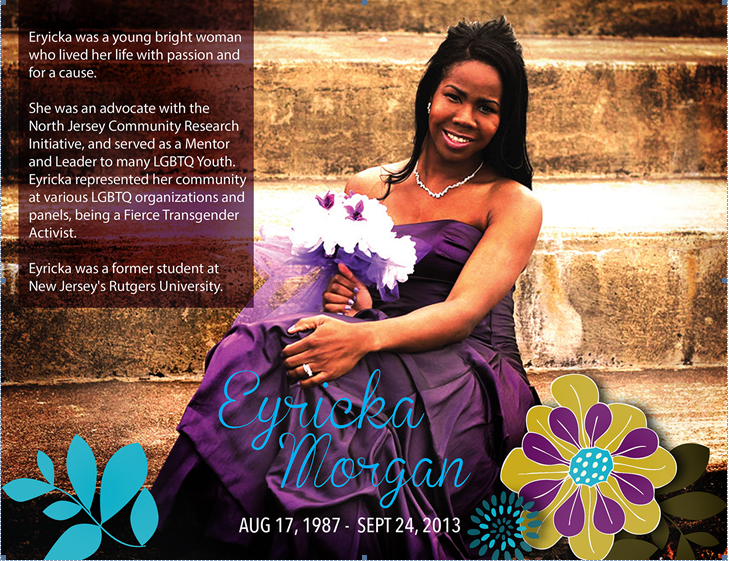 Related: